One-stop service
We consistently accept orders from design, processing, assembly, and inspection, such as manufacturing one-off products and OEM products.
design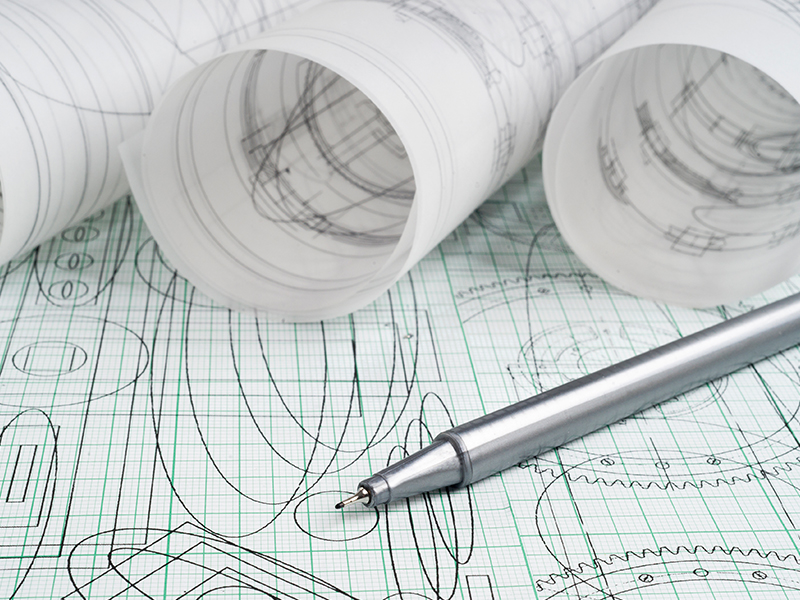 design
Several engineers carefully design according to the customer's needs until the customer is satisfied.
processing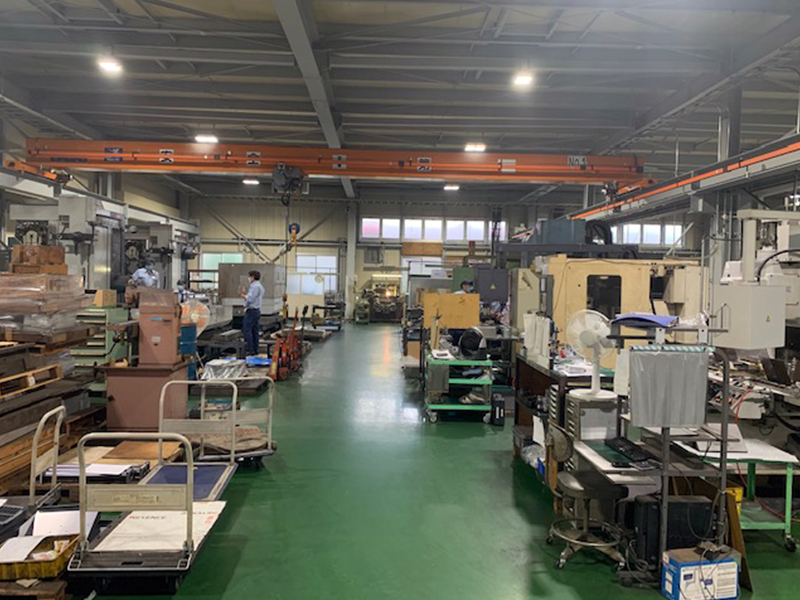 processing
Machining centers, NC lathes, grinders, etc. used in the manufacture of machine tools are used for processing.
assembly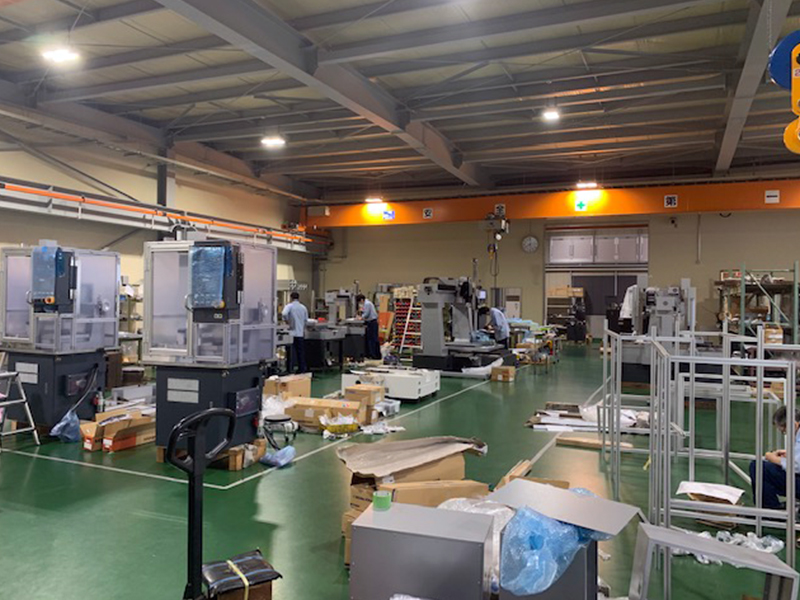 assembly
Using scraping technology, we perform a series of operations from high-precision product assembly to wiring and operation confirmation.