the expendables
We handle all consumables necessary for processing, such as electrodes, filters, and ion resins.
electrode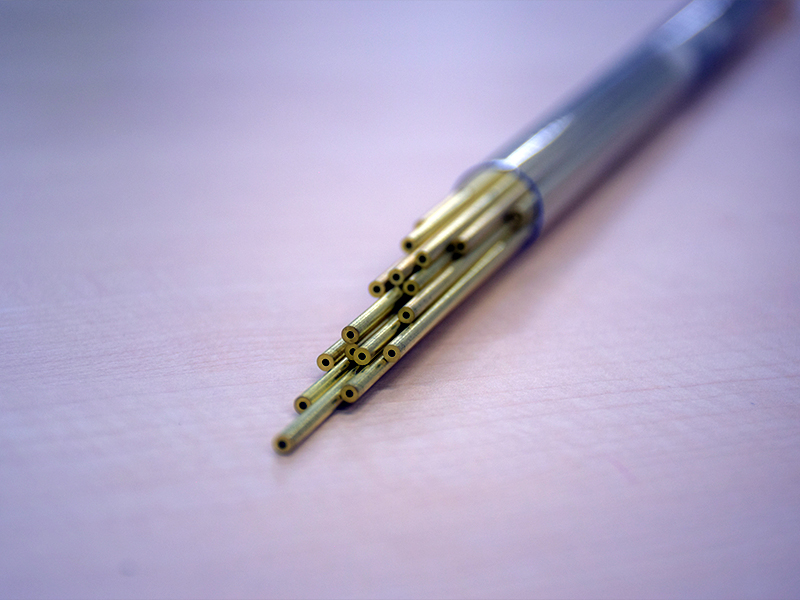 Single tube
Standard pipe with reduced price. Suitable for through processing.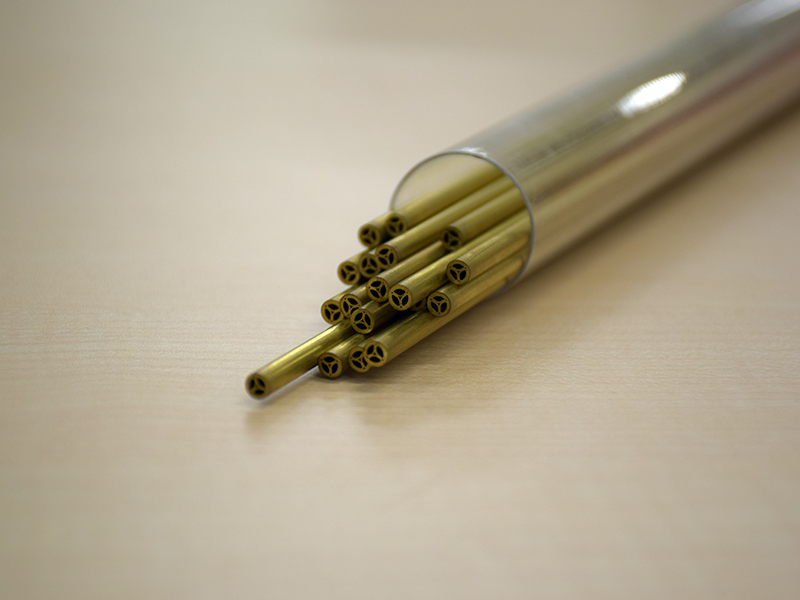 Multi tube
It is suitable for machining that does not leave cores such as blind holes.
Guide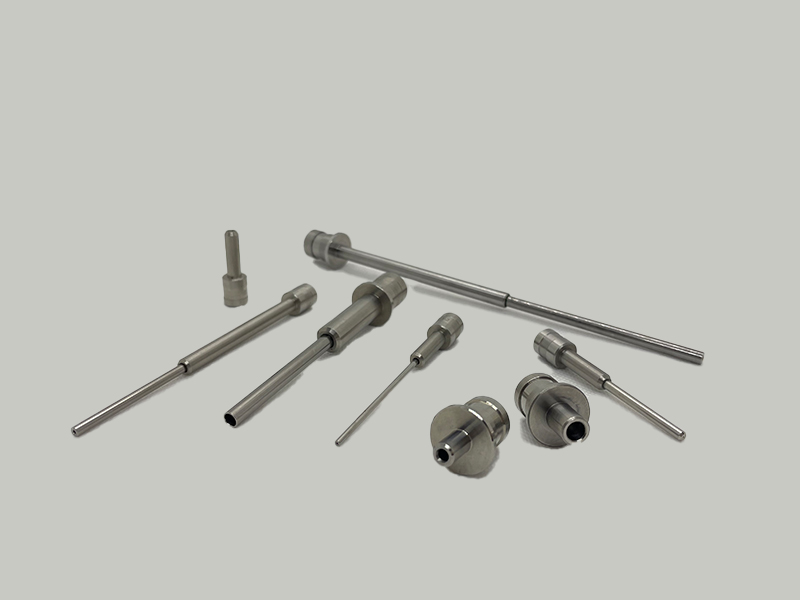 bullet guide
Reasonable guide made of stainless steel. Customizable length up to 300mm.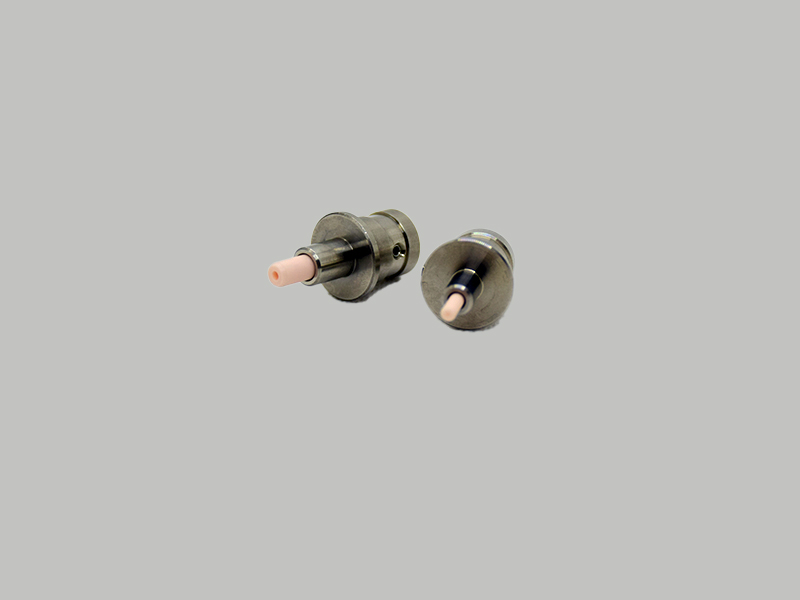 ceramic guide
It is a guide with a good balance of high precision and long life due to high precision ceramic.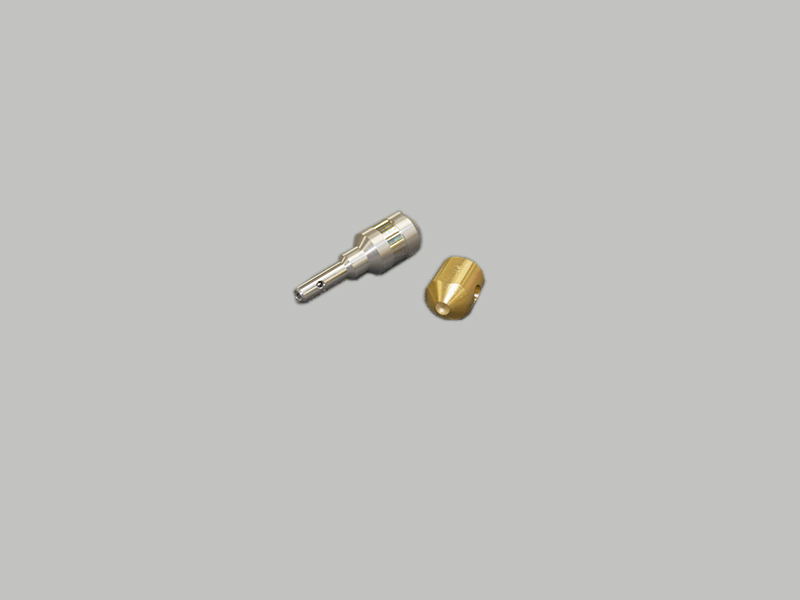 sapphire guide
By using sapphire with a tighter diameter than ceramic, it is suitable for high-precision processing. Not suitable for deep holes.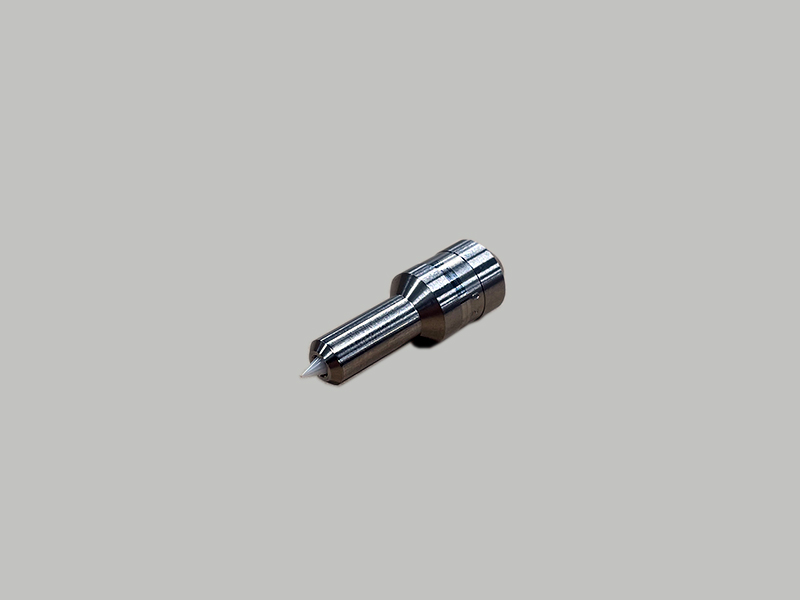 fine guide
A high-precision, small-diameter ceramic guide suitable for fine electrodes. Supports up to a minimum diameter of 0.025 mm.
Filter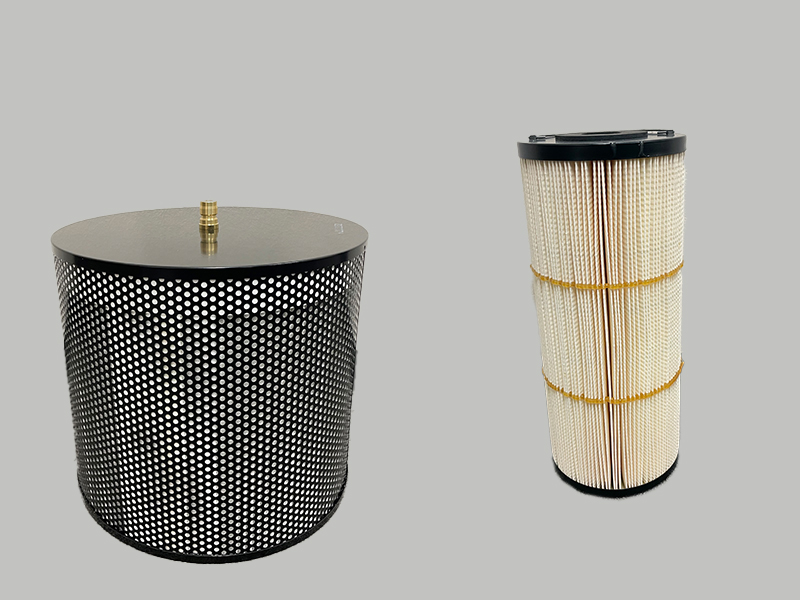 Filter
Two types of long-life filters for internal pressure and external pressure.
Ion exchange resin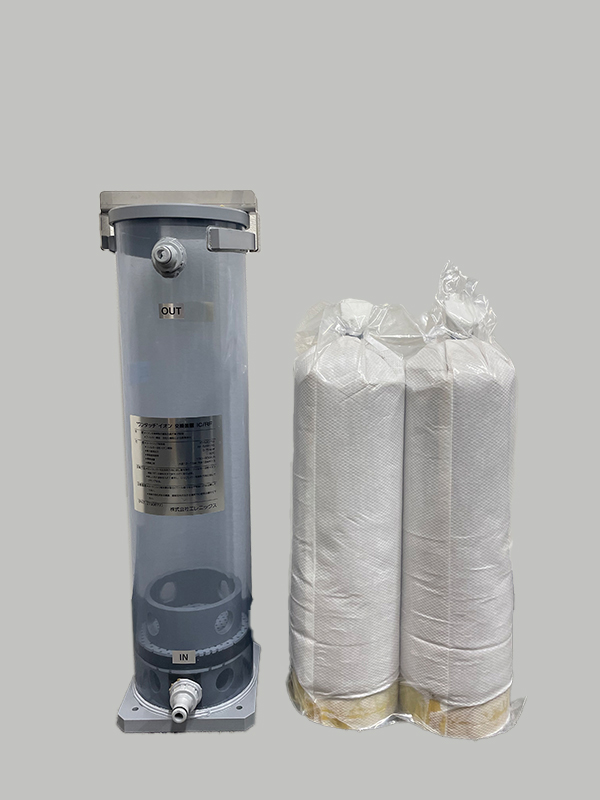 Ion exchange resin
The one-touch exchange type resin unit efficiently removes ionic substances by blending anions and cations that are optimal for water purification.